Resharpening
Re-tipping
Manufacture
---
Benefits
you obtanin with ELMEC with PCD
Complete in-house production.
Excellent quality and service.
Reliability.
Greater accuracy in your processes.
Improved machine and tool performance.
Simplified inventory logistics.
Non-Productive Time (NPT) reduction.
Reduced Operating Costs.
Increased Productivity.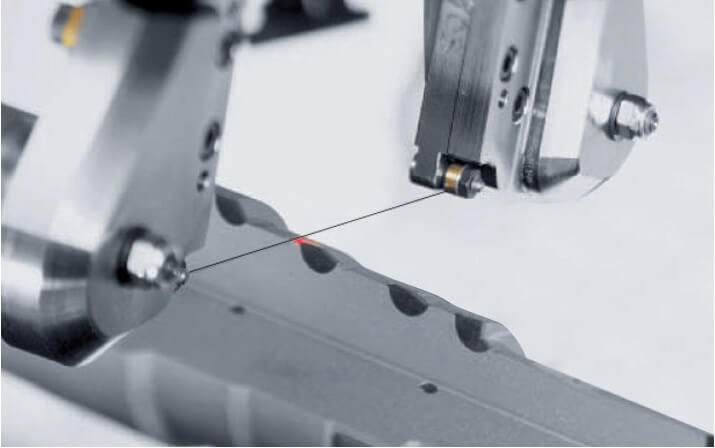 Controlled Quality
Welding
Temperature controlled brazing process, preventing graphitization of the PCD and ensuring the adherence of the PCD tip to the substrate.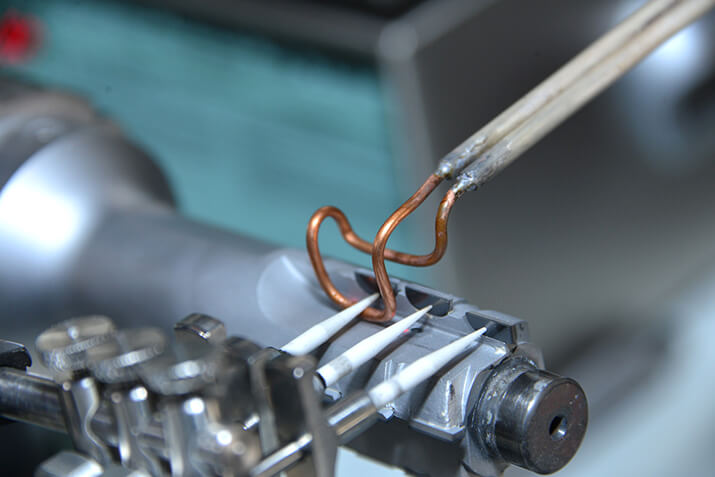 Geometry Measuring
High-Technology Equipment
Reliability.
Experience.
ELMEC quality.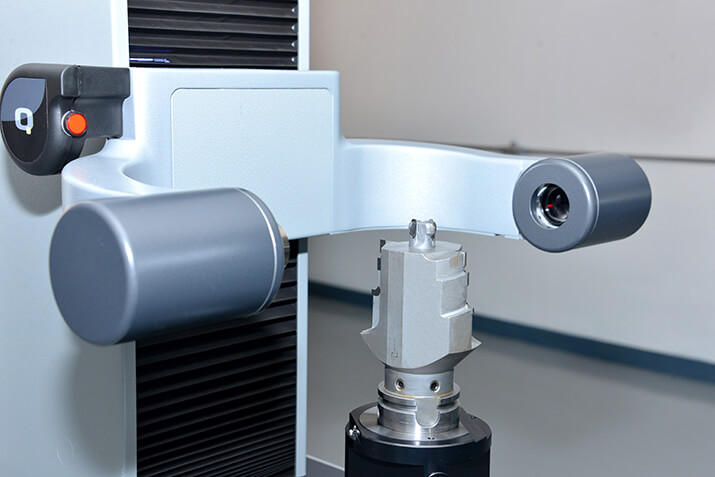 Tool
Balancing and Geometry Inspection
We use state of the art equipment and technically qualified personnel.